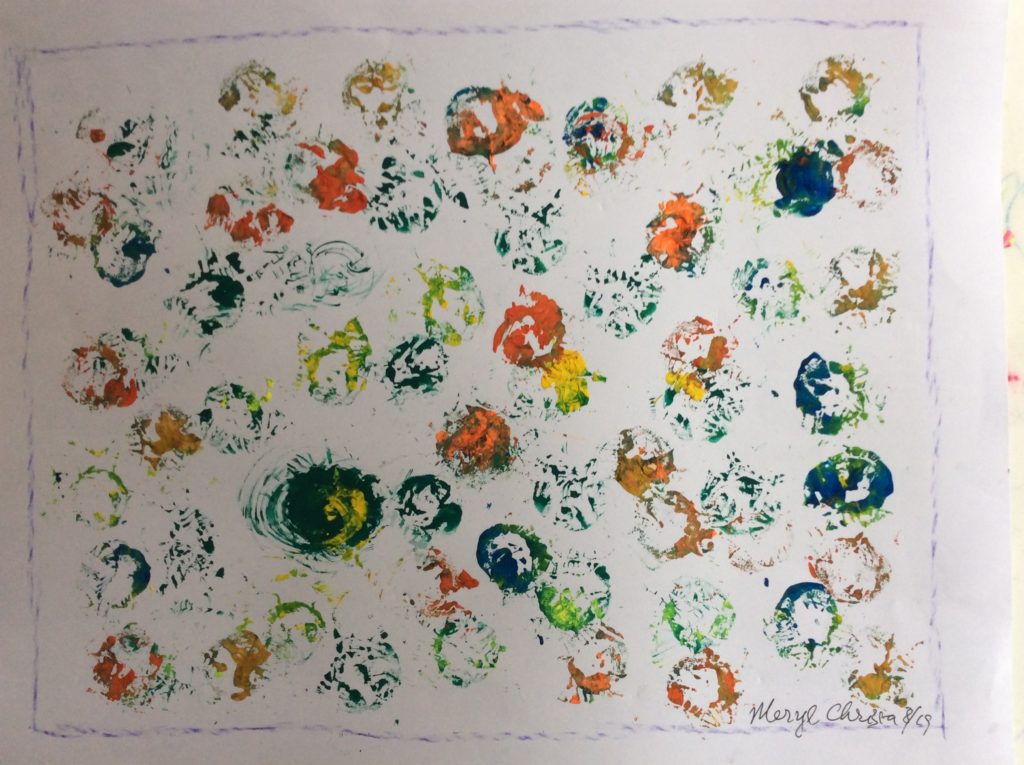 The term "heritage" refers to a special possession allotted to somebody or a designed piece of property allocated to someone. The Psalmist tells us that we the saved have become the Lord's own property or heritage. And the Lord Jesus will not give up on us. He will not neglect us.
When God commissions Joshua to lead His people toward the promised land, He encourages him telling "[5] No man shall be able to stand before you all the days of your life. Just as I was with Moses, so I will be with you. I will not leave you or forsake you. [6] Be strong and courageous, for you shall cause this people to inherit the land that I swore to their fathers to give them. [7] Only be strong and very courageous, being careful to do according to all the law that Moses my servant commanded you. Do not turn from it to the right hand or to the left, that you may have good success wherever you go. [8] This Book of the Law shall not depart from your mouth, but you shall meditate on it day and night, so that you may be careful to do according to all that is written in it. For then you will make your way prosperous, and then you will have good success. …" Joshua 1:5-8 ESV. All our Lord God wants us to adhere to His commandments and think through the lens of the gospel of Christ, because discipline, courage and confidence come from His law alone. The Psalmist says, "The law of his God is in his heart; his steps do not slip." Psalm 37: 31 ESV Our walk in the Lord Jesus is straight forward and simple because His commandments are in our hearts. When we abide by His words, we do not get stranded in sin.
The more we listen to His instructions, the better we get groomed by the image and likeness of God and the closer we reach Him to understand His will. To correct Saul, Samuel said, [22] "Has the LORD as great delight in burnt offerings and sacrifices, as in obeying the voice of the LORD? Behold, to obey is better than sacrifice, and to listen than the fat of rams. [23] For rebellion is as the sin of divination, and presumption is as iniquity and idolatry. Because you have rejected the word of the LORD, he has also rejected you from being king." … 1 Samuel 15:22-23 ESV Obeying God and His precious promises is discipline. Obeying the Lord's words and leaving the consequences to Him is a great blessing. And the Lord Jesus Christ did the same on the cross of Calvary (Philippians 2:6-11 ESV).
Let us obey the Lord God. Let us get disciplined. Let us get blessed and be a blessing to our Lord's kingdom.