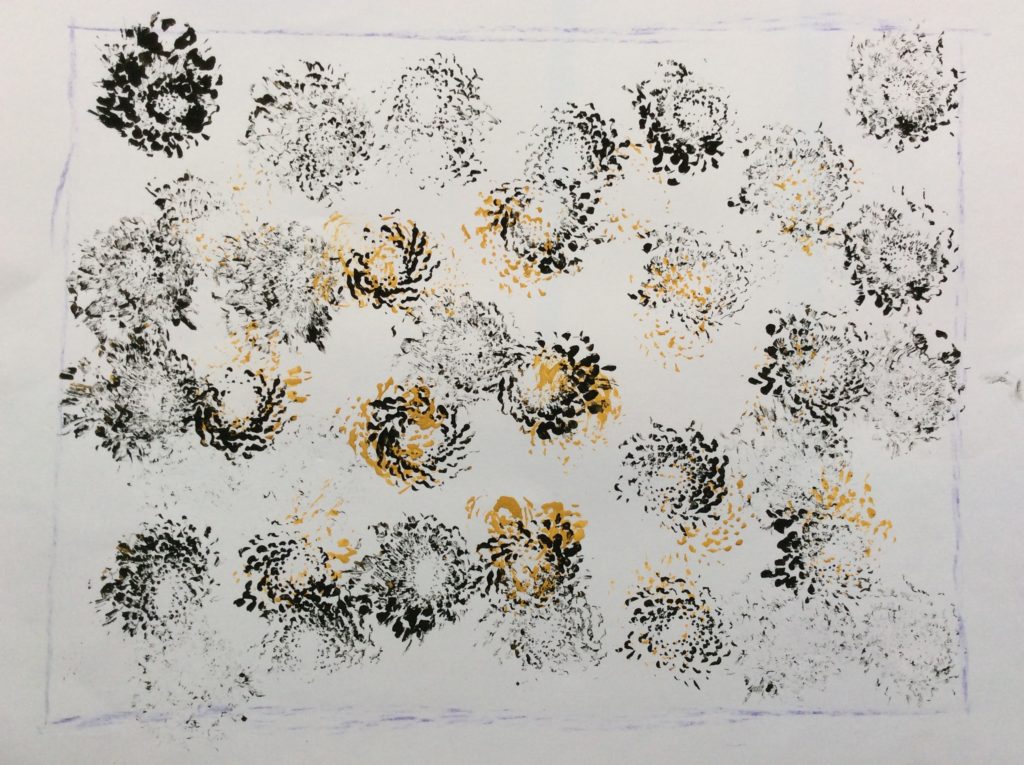 We need to take note of our God's two vital attributes: "steadfast love and faithfulness." God's love for the world was best demonstrated by giving His only Son, Jesus Christ to the world. He came to the world to save sinners. Whoever believes his name and have faith in his finished work on the cross of Calvary will be saved and his or her name will be written in the lamb's book of life.
Our God'slove for us, the saved ones is unchanging because Jesus Christ leads us into righteousness. He, infact urges us to seek the kingdom of God first, instead the basic amenities: food, shelter and clothing. Whether we understand his everlasting love or not, He is not affected by anything in the world, but the Lord Jesus Christ stands by His promises. Thus God's love is unchanging in the changing world wherein our feelings and emotion fluctuate. God's unending love is determined by His Word alone. The Lord God restates the condition of the king Saul telling, "but my steadfast love will not depart from him, as I took it from Saul, whom I put away from before you" (2 Samuel 7:15 ESV). It is a matter of faithfulness, humility, and obedience to God's Word alone.
Our Lord is once again faithful to His promises. The holy God of Israel says, "All these things my hand has made, and so all these things came to be, declares the LORD. But this is the one to whom I will look: he who is humble and contrite in spirit and trembles at my word" (Isaiah 66:2 ESV). Here we see how our God is so faithful to look at a person who trembles at His Word alone. The person who revers, obeys, and trembles at His Word is privileged. All the creatures look at God for His favour, but our God looks at a person who literally applies His Word in his everydayness.
Questions:
Do we rely on our Lord's steadfast love and faithfulness?
How do you define God's faithfulness?
Can you recall your steadfast adherence to the Word God in times of trouble in the past?
How are you going to teach your next generation about God's 'steadfast love and faithfulness'?